There are so many good giveaways going on right now for you mommas out there! I managed to enter a few today amid doing homework and playing with the boys as well as all my vacuuming! (read earlier post). Had plenty of time this evening as my husband ended up working until almost 930ish...sheesh. Next time maybe I will take him dinner because he didn't eat until 945 then promptly went to bed! The ARMY works him too much in my opinion, they should at least let him come home to eat dinner with his family! It has been a long day for him and I thank him for doing all that he does for our little family!
Just want to say thank you to all the Bloggers and Sponsors that put their time, effort and products into these giveaways! Thanks!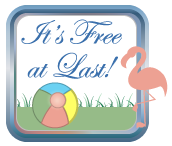 This is an awesome giveaway over at Its Free at Last! This giveaway is sponsored by
Educational Insights
, they have provided a telescope! How cool! Enter
here
for the giveaway!
This is an awesome blog hop I managed to enter on a few blog pages and will hopefully enter some of the others before they close out the giveaway! This link will land you on the
Grand prize page
So Easy Being Green which lists at the bottom all of the other blogs in the hop! They are also hosting a twitter party on October 25th 9-10 pm EST. Definitely something to check out!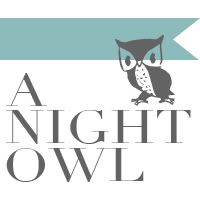 There is an awesome
Keurig Vue V700
over at A Night Owl that is presented by Mom Powered Media! The prize is sponsored by American Family! Hosted by:
Mom to Bed by 8, Powered by Mom, Real Mom Reviews & Baby Cost Cutters
That is all for this evening!